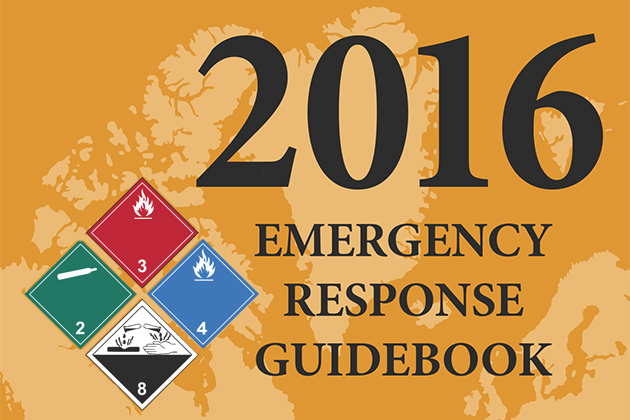 The U. S. Department of Transportation's (USDOT) guidebook has long-served as a vital tool in saving lives and guiding initial protective actions decisions in response to hazardous materials release. The ERGs are often regarded as a main stay in glove compartment of each and every state and local emergency response vehicle, and they have traditionally served as an essential guide in the first minutes of an incident.
Access additional resources and information published by the U.S. Department of Transportation's Pipeline and Hazardous Materials Safety Administration (PHMSA). PHMSA resources include a downloadable English and Spanish pdf copies of ERG2016 as well as free Mobile Applications.
First responder agencies located in Westchester County, New York, may contact the Department of Emergency Services for hard copies of the 2016 Emergency Response Guidebook by sneidng anb e-mail to This email address is being protected from spambots. You need JavaScript enabled to view it..
The information in tes guide should be used by trained professionals who best understand the technical information it contains and who know how best to assess hazardous and perilous situations. View the complete 2016 Emergency Response Guide.