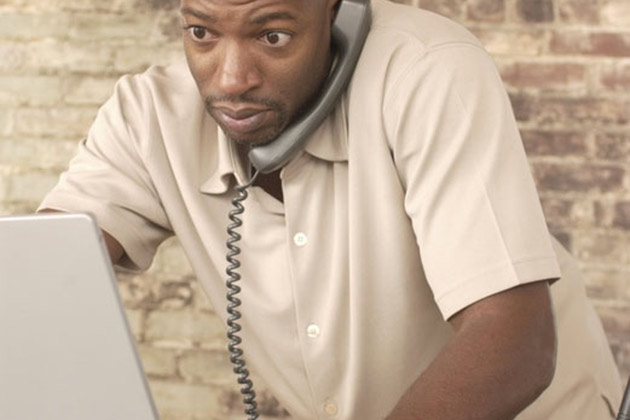 The Department of Emergency Services is comitted to keeping the citizens of Westchester informed about keeping their families safe in an emergency.
The information contained in these links will provide valuable information about severe weather, Indian Point safety, and emergency preparedness.
Citizens can sign up for emergency notifications and learn about volunteer opportunities with Emergency Services.